RPG is my micro-conference. RPG is sporadically held, suddenly announced, and leaves little but mental limps and frustration / aka instability—take it as step #1 toward getting you decanalized. I choose the speakers and I don't care what you think; I choose the topics and I always choose first loves. I want people telling me about things they cherish / not about how they make their living. Here's what I've got going this year for the third edition.
– RPG (Richard P. Gabriel)
Some say programming is like writing. These two know something about that. Crista wrote Exercises in Programming Style and Annette is exploring writing and programming through a literacy lens. Earlier this year they engaged in a Skype discussion on these topics which was notable for its technical glitches and a virtuoso rendition of echo and feedback. Tonight we'll hear them through the medium of true atmosphere and with their very selves in front of us.
Dr Lopes is Professor of Informatics at the University of California-Irvine and Dr Vee is Assistant Professor of English at the University of Pittsburgh, but I think they're just a couple of smart women with lots to say on this topic. Let's let their conversation be our learning moment.
In this multimedia talk and presentation, Pollak/Price will discuss, in the context of his personal odyssey: the history and current state of blues and blues-based American music; the process of writing and performing songs; criteria for excellence in songwriting, performance, and professional conduct; canonical conventions and oral traditions that enable musicians and singers to interoperate; similarities and differences between managing bands and managing knowledge workers; and the advantages and disadvantages for artists of having unrelated day jobs.
Billy Price's latest recording, a collaboration with Chicago soul/gospel singer Otis Clay titled "This Time for Real" is the 14th release of his career. In May 2015, the first month of its release, the recording was #11 on the Living Blues Magazine Radio Charts.
For the past 45 years, Bill Pollak has been singing blues and related genres—rhythm & blues, soul, funk, and rock—professionally, using the name Billy Price. His parallel career during the past 25 years in communications and marketing at the Carnegie Mellon Software Engineering Institute has given him perspective on the intersection of art, commerce, and technology.
Originally hosted on Dreamsongs.
At Splash 2015 Wednesday, October 28, 2015 7:30pm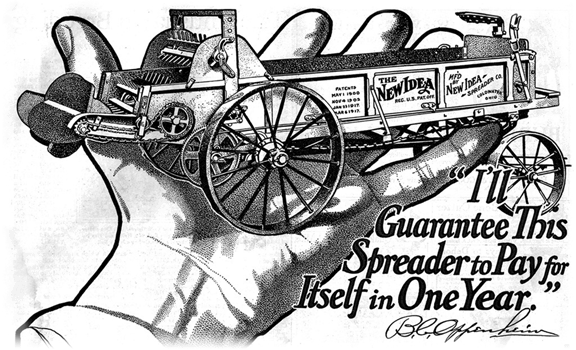 Conversations
You're viewing the program in a time zone which is different from your device's time zone
change time zone
Wed 28 Oct

Displayed time zone:

Eastern Time (US & Canada) change